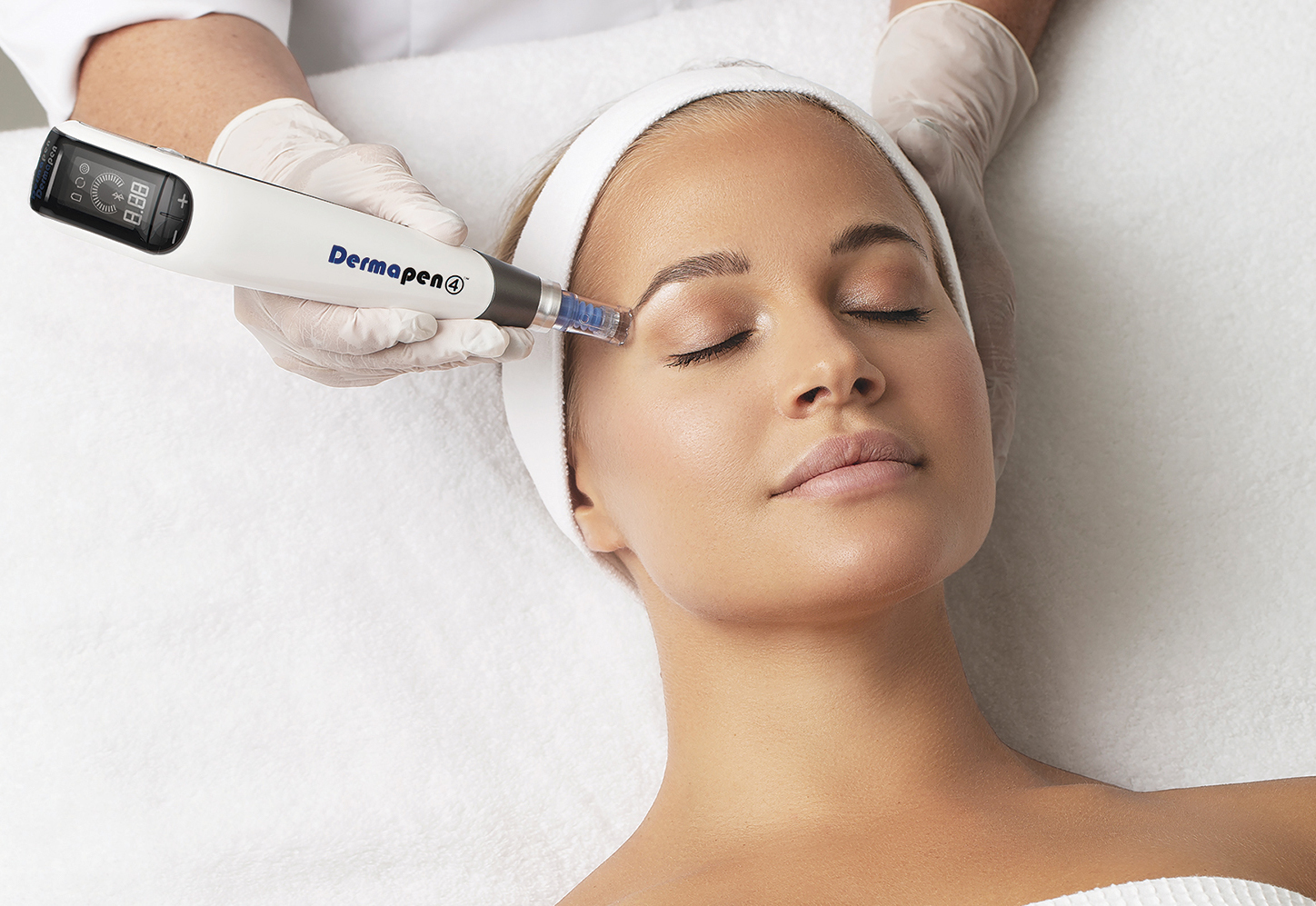 What is Microneedling?
The treatment is performed with the pen, which has very fine needles that injure the skin to stimulate collagen and elastin, which results in increasing the thickness of the skin. Resulting micro-channels also ensure the best penetrating of hyaluronic acid serum and other cocktails, which makes the skin plump, youthful and supple.
Indications for Microneedling: For post-acne scarring, skin tightening and rejuvenation.
Results: Improves collagen, texture, hyperpigmentation.
Pricing:
Dermapen or Rejuvapen (50 min) – $220