Fotona4D Laser Treatments | Manhattan
Fotona 4D Treatment Manhattan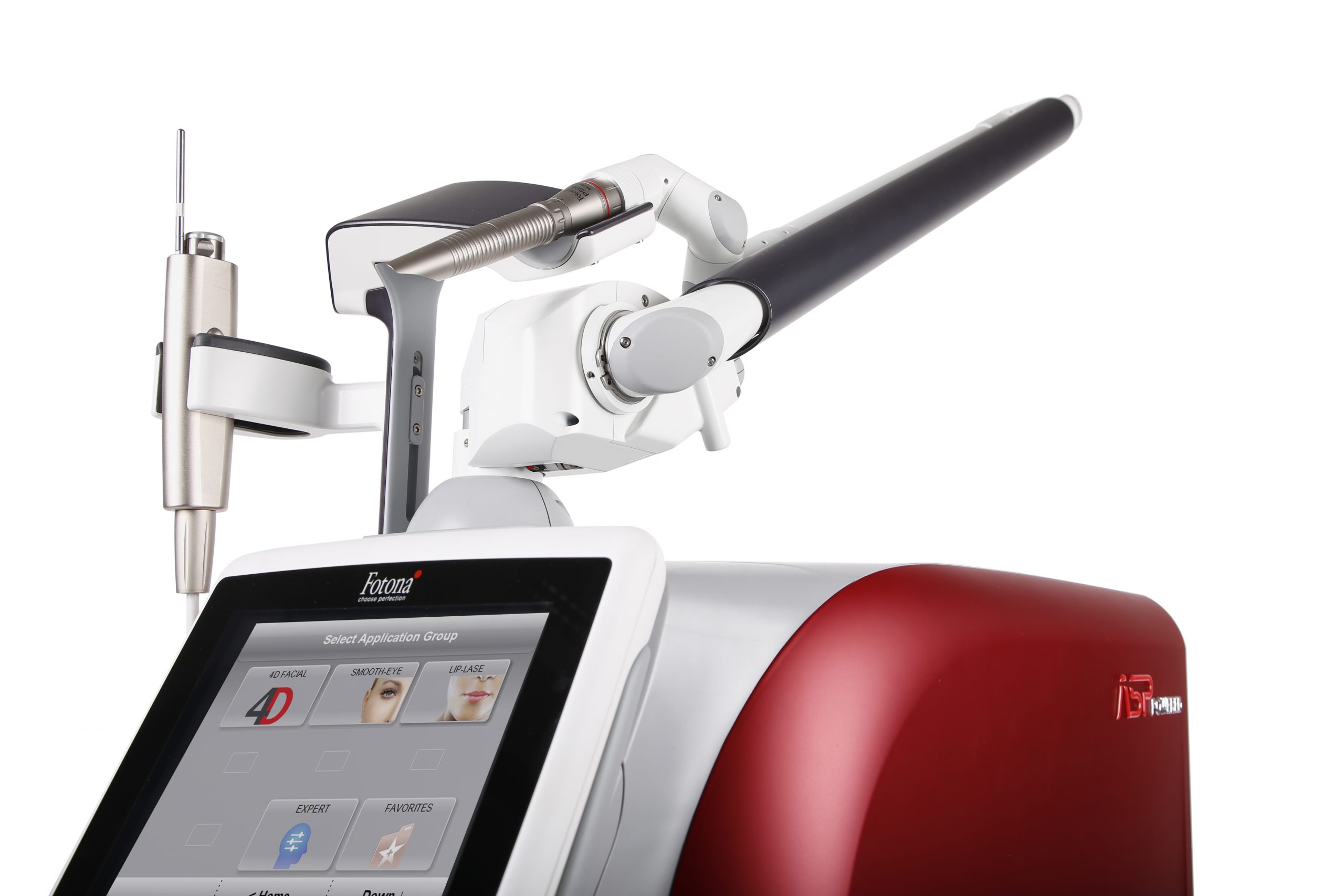 Laser Face Lifting: Fotona 4D is the most effective non-invasive facelift, which is a combination of 4 methods of laser exposure to tissues outside and in the oral cavity. These technologies enhance each other's action, allowing you to get an impressive result of rejuvenation and lifting without a long recovery period. Laser 4D rejuvenation is:
-multilevel laser lifting skin rejuvenation to the deep layers of the dermis
-correction of problems of the "nasolabial triangle"
-smoothing of the skin
Price: $1200 (including home care products)
Liplase: The Fotona laser  is performed not only externally from the surface of the skin, but also from the side of the oral cavity – the mucous membrane of the cheeks and lips without damaging its surface. As a result, the laser affects the entire thickness of tissues: the surface of the skin of the face, subcutaneous fat, muscles, and most importantly, the ligamentous apparatus of the face, which provides a powerful tightening (lifting) effect.
Price $299 
SmoothEye®: is a new and exciting non-ablative treatment for tightening of the area around the eyes and reducing the appearance of wrinkles, eye bags, and dark circles. SmoothEye® significantly tightens loose and aging skin of the eyelids and peri ocular region with little-to-no downtime and maximum patient comfort, making this a very sought after non-invasive cosmetic procedure. After a few treatment sessions, the result is improved skin elasticity, overall structure, and volume with significant wrinkle reduction.
Price $399 for one session / $960 for pack of three sessions
Neck Lifting: Fotona neck rejuvenation is a non-surgical laser treatment that aims to improve the appearance of the neck by tightening the skin, reducing wrinkles, and promoting collagen production. The Fotona laser technology used in this procedure delivers controlled laser energy to the targeted areas of the neck, stimulating collagen remodeling and tightening the skin.
The duration of results after Fotona neck rejuvenation can vary depending on several factors, including the patient's age, skin condition, and lifestyle choices. Generally, patients may notice immediate improvements in skin tightness and texture after the treatment. However, it's important to note that multiple treatment sessions are typically recommended for optimal results.
Price $399 per session
Stretch Mark Revision Is a 2-step procedure that combines Fotona SMOOTH® tightening with ablative resurfacing.Minimally Invasive Laser Treatment for Stretch Marks
Improvement of skin texture and appearance
Collagen remodeling
Appropriate also for darker skin types
Price $550 per session