HydraFacial Treatment NYC | Manhattan
HydraFacial Treatment Manhattan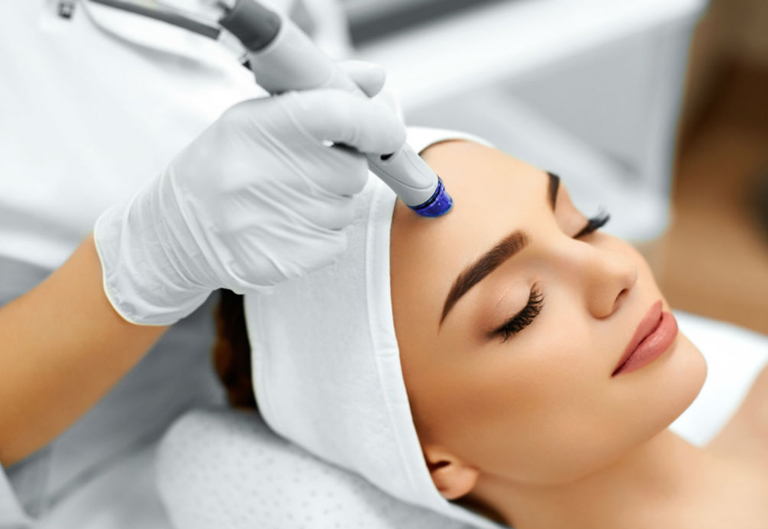 HydraFacial Addresses All Your Skincare Needs
The HydraFacial treatment is the newest advance in non-laser skin resurfacing. Only HydraFacial uses patented technology to cleanse, extract, exfoliate, protect and hydrate simultaneously. HydraFacial super serums are made with nourishing ingredients that create an instantly gratifying glow.
The benefits of a HydraFacial:
About the HydraFacial Treatment
How It Works
We believe in no pain, and all gain. So we make sure our customers enjoy the experience and delight in the results. We know our customer's always want to be their best selves—and HydraFacial helps them get there.
1. CLEANSE + PEEL
Uncover a new layer of skin with gentle exfoliation and relaxing resurfacing.
2. EXTRACT + HYDRATE
Remove debris from pores with painless suction. Nourish with intense moisturizers that quench skin.
3. FUSE + PROTECT
Saturate the skin's surface with antioxidants and peptides to maximize your glow.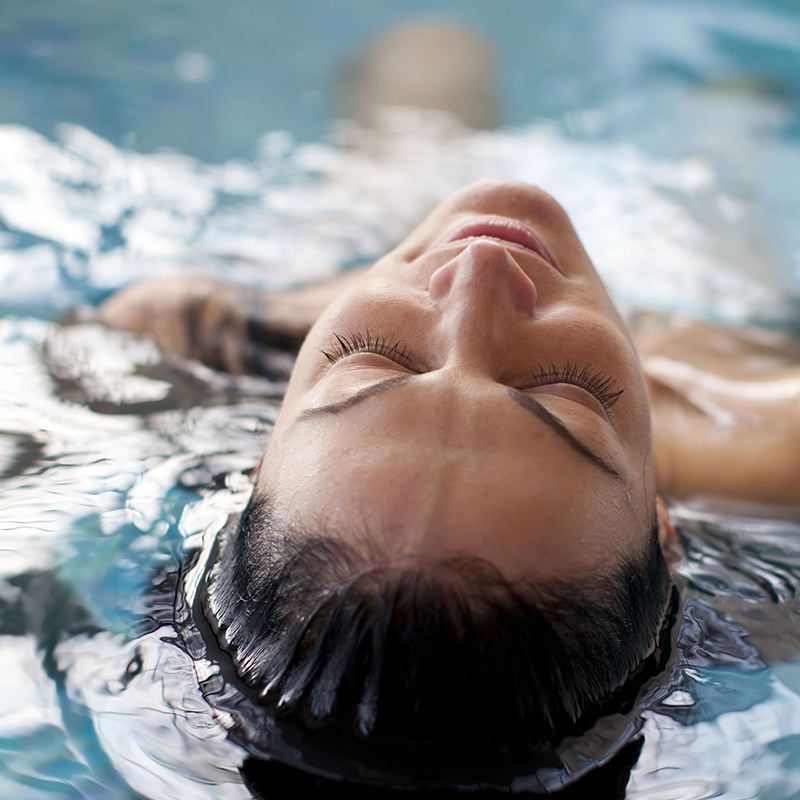 HydraFacial Treatment Price (NYC)
Hydrafacial MD (30 min) – $199​
Hydrafacial with Britenol Boost for Dark Spots (45 min)- $249
Hydrafacial with Lympathic Drainage (45 min) – $220
Platinum Hydrafacial (60 min) – $330
Add-ons:
Neck and Décolleté (10 min) $35
Hands (15 min) – $25
Arms (15 min) – $35
Back Signature (30 min) – $150
Back Clarifying (60 min) – $250
Abdomen Lymphatic (20 min) – $50