Chemical Peel Treatments NYC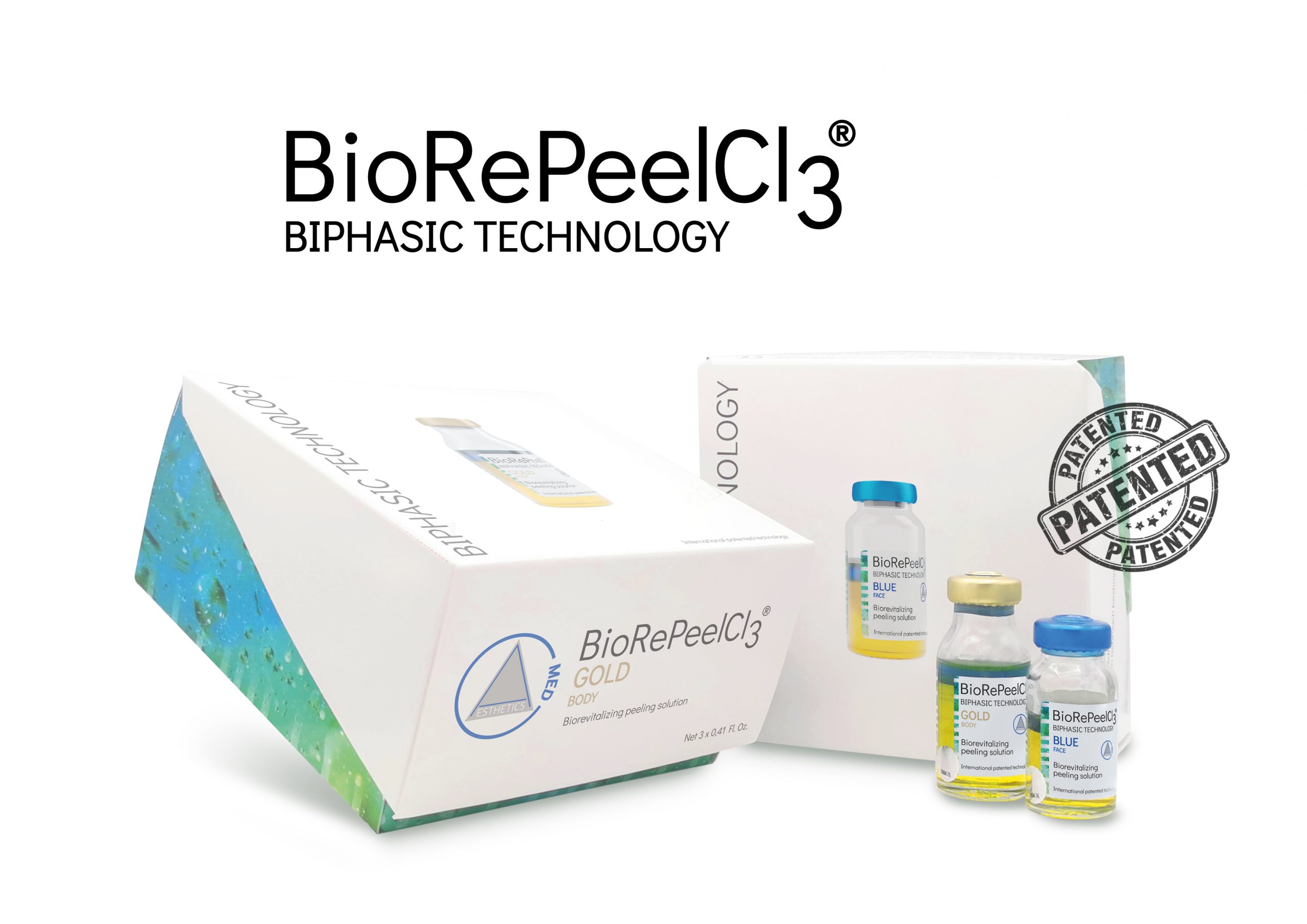 BioRePeelCl3®
Ready for a peel with no downtime and great results?
BioRePeelCl3® is an innovative new peel technology that
is suitable for all skin types and all seasons.
Can be used to treat hyperpigmentation, acne scars, and signs of aging
BioRePeelCl3® promotes an exfoliating
action on dead cells that amplifies the
antioxidant and moisturizing effects of
amino acids, vitamins and GABA.
Pricing
BioRePeelCl3®: $250 per session
Double Treatments:
BioRePeelCl3® + Microneedling $400
BioRePeelCl3®+ Dermaplaning $330
BioRePeelCl3® Before & After Results