Facial Massage NYC | Manhattan
Facial Massage NYC
Manhattan
Natural Anti-aging and Face Lifting Massages
We believe that natural and holistic methods of anti-aging are far more powerful than invasive treatments and allow you to age gracefully for the long term. Are you ready to restore elasticity, prevent wrinkles and stimulate collagen recovering? Try one of our NEW facial massages in our NYC location!
Our facial massage services:
About Our Facial Massage Services
Gua Sha Facial Massage
The Gua Sha facial massage originates from traditional Chinese medicine and the Gua Sha techniques have a long history. The aim is to "activate blood circulation to dissipate blood stasis" based on Traditional Chinese Medicine Theory.
The word "Gua" means to scrape, while the word "Sha" has several meanings- "scrape the wind", "scrape sand", "scrape bad energy", "scrape away illness"
One of our certified masseuses uses a special stone, which contours the face, to massage the face to create the appearance of a lift, tone and brightness.
This helps improve your complexion and to give you a natural glow. It also activates the tissues, the lymph, to move the blood and manipulate subdermal fascia, creating a "natural botox" effect.
Additional Benefits:
Rejuvenate skin while reducing under-eye circles and puffiness.

Relax stiff muscles and promote tissue drainage

Active a natural glow and facial lift
Price: $160 (60 Mins)
Sculptural Face Lifting Massage
The procedure of Sculptural Face Lifting has shifted the traditional approach to beauty in the industry. If you would like to slow down the aging process naturally and without invasive treatments, plastic surgery, fillers or other potentially harmful treatments, then try this amazing facial massage.
This is a unique method of natural rejuvenation that works by mimicking face muscles resulting in the look of a natural face lift.
The work is carried out through the skin, as well as from the mucous membranes: intraorally which allows you to deeply work out the tissues and get a pronounced effect after the first procedure.
Sculptural Face Lifting activates your body for natural rejuvenation and recovery. It improves blood circulation and lymphatic drainage, increases the microcirculation in the subcutaneous adipose tissue, normalizes cellular respiration, activates metabolism and tissue nourishment.
Additional Benefits:
Restores the natural posture of the face

Improves microcirculation

Stimulates collagen production

Normalize cellular respiration

Improves the appearance of skin
Price: $150 (60 Mins) / $180 with Master Esthetician
Myofascial Lifting Facial Massage
Face Lift Massage is a massage specifically for the face, head and neck. This unique 80 minute massage includes a combination of stretching and deep tissue techniques on the face, head and shoulders. It's a gentle massage that's great for those looking for a way to rejuvenate their skin and face.
You will feel fresher and looking younger even after one treatment!
Additional Benefits:
Help reduce wrinkles and fine lines

Refreshing blood and lymphatic system

Exfoliating the skin naturally
Price: $180 (80 Mins) / $220 with Master Esthetician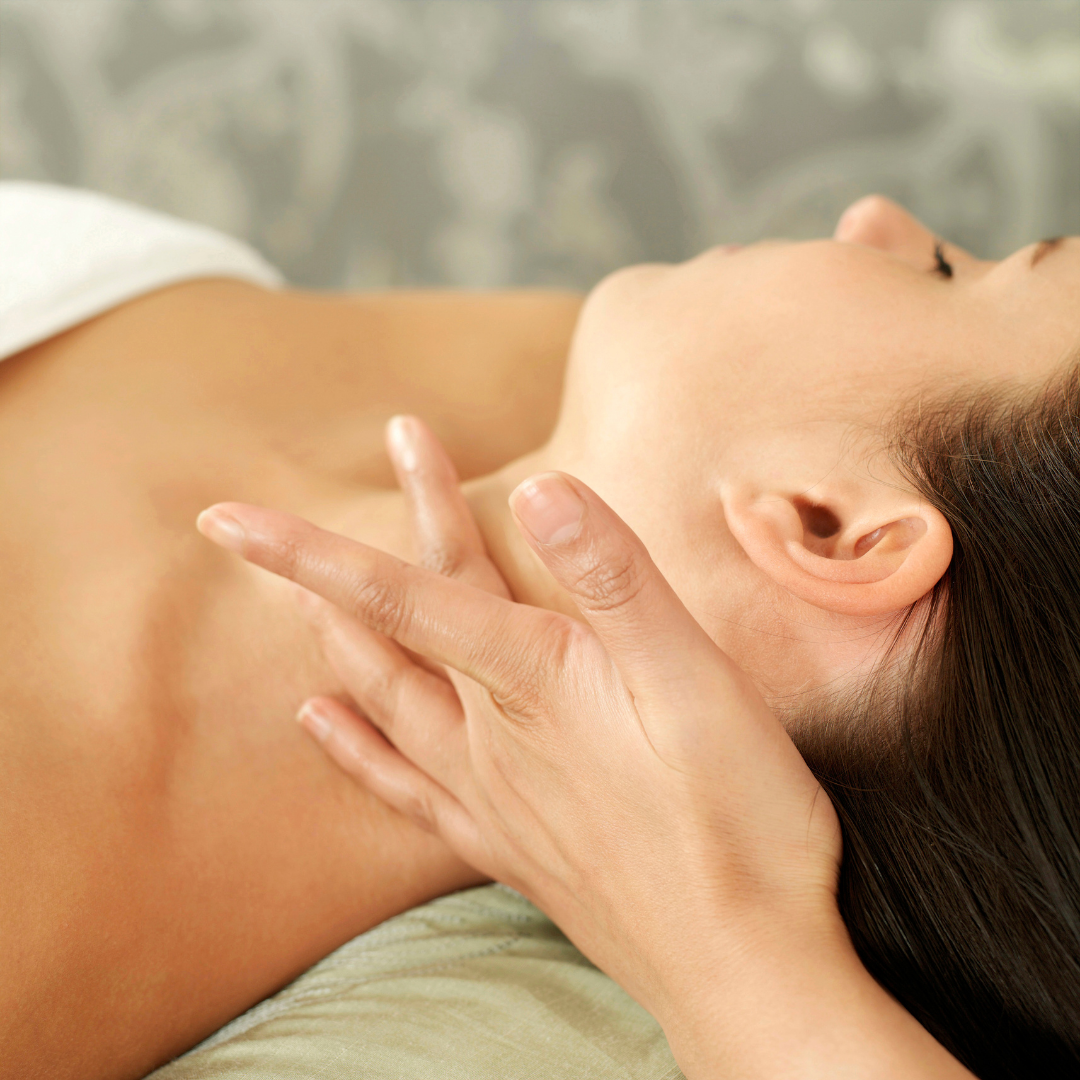 Kinezio Fascial Body Lifting Massage
This massage has the influence to correct our face shape and the shape of the hips, abdomen, and buttocks, it will restore muscle tone and re-educate the muscles, and smooth the skin.
Structural and plastic modeling of the face and body includes modern osteopathic, soft manual, muscle-energy, myofascial and other techniques that are adapted to work with the aesthetics of the face and body.
Additional Benefits:
Improve your lymph and blood circulation

Accelerate cellular metabolism

Restore your skin to a healthy color
Results:
Your skin is smooth and tightened and looks younger, healthier, and fuller. Your face will look more youthful post-treatment!
Price: $200 (80 Mins) / $250 with Master Esthetician
Get Started Now
Book your appointment or ask a question!
Call us now: (929) 363-3000 or fill out the form below.