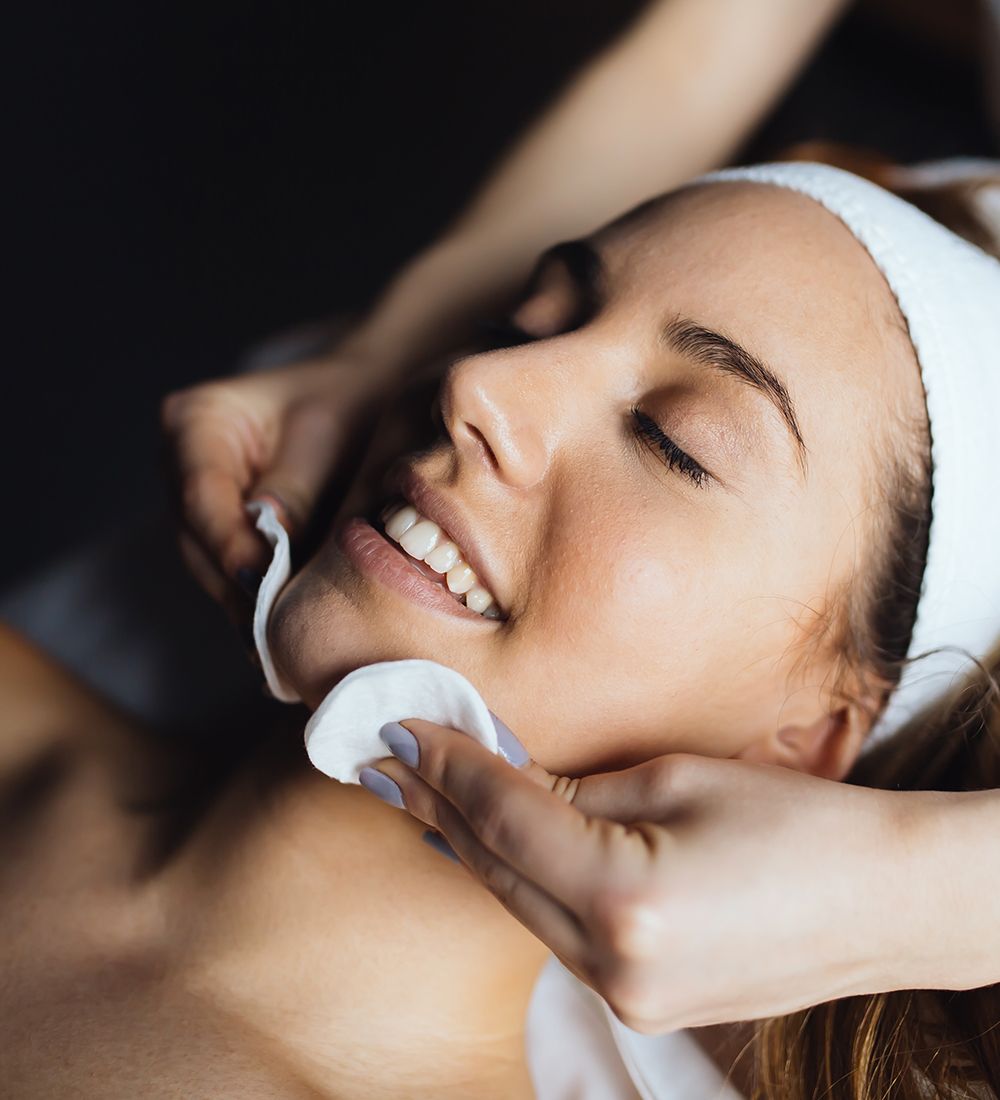 VI Peel Treatment
A VI Peel is specially formulated for pigmented, aging skin and skin with acne scars.
Hyperpigmentation occurs when patches of skin become darker than the surrounding skin. Although it is usually harmless, it can be difficult to treat effectively. A VI Peel can help restore the skin tone you deserve.
Specifically formulated for pigmented skin:
Reduces the appearance of age spots

Brightens even the most stubborn areas of discoloration

Smooths away rough skin texture
VI Peel Results & Pricing
VI Peel Original (60 min) – $220
VI Peel with Precision (60 min) – $290
VI Peel Precision Plus (60 min) – $320
VI Peel Purify (60min)- $290
VI Peel Purify with Precision Plus (60 min) – $350
Chemical Peel Treatment
Chemical peeling improves skin elasticity, tightens pores, evens out complexion, corrects age spots and acne marks. It also improves the micro-relief of the skin and even gives a good lifting effect.
TCA CROSS Treatment
TCA CROSS is unique because TCA is only applied to the scar and not the surrounding skin. TCA 'scars the scar'- namely TCA breaks down the scar and denatures collagen, stimulating new collagen to 'fill in' the scar. Collagen stimulation takes at least 3-4 weeks to form and is maximal at 3-4 months, hence why we advise at least 6-8 weeks between 2-4 treatments.
Pricing
Power Chemical Peel (50 min) – $130
V Carbon – (50 min) – $200
PQ Age Peeling – (50 min) – $150
TCA-CROSS (50 min) – $250 / $280 with Master Esthetician
PQ Age Before & After Results